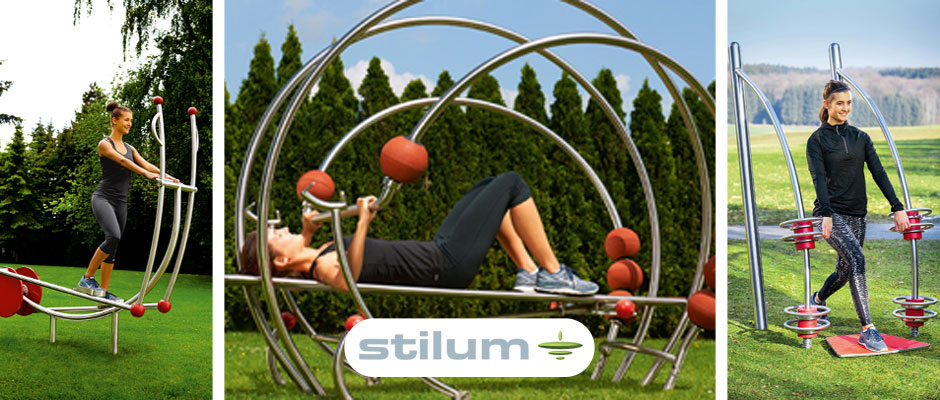 To view Stilums's full fitness product range visit their website here.
Stilum is a brand with a fantastic reputation – embedded in a company group with over 30 years of experience.
Production and Development in Kleinmaischeid (between Cologne and Frankfurt)
Distributors in more than 40 countries worldwide
100% made in Germany
innovative Design
unique design language
high quality materials: stainless steel, high grade woods, rubber
long-lasting products with low maintenance costs
Stilum is part of Conradi+Kaiser holding which entrepreneurial activities are focused on one goal: to manufacture exceptionally good products with exceptionally good materials, fulfilling all modern requirements.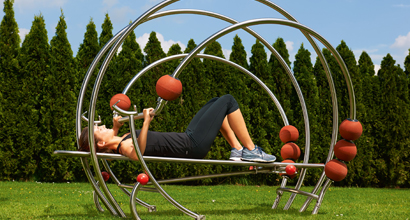 For over 30 years we have been experts in the area of rubber design, flooring systems and the workmanship of stainless steel and wood in perfection. We have ideas, we develop them further, we build our own tools and wait excitedly for the first prototype.
Our products are developed for innovative public and open space design to make cities and municipalities around the world more attractive and worth living. All stilum lines (Play, Fitness, Park, Safety) are 100% made in Germany.
To view Stilums's full product range visit their website here or you can download their full product catalogues here.
More information about Stilum, their products, materials and Warranties can be found here.